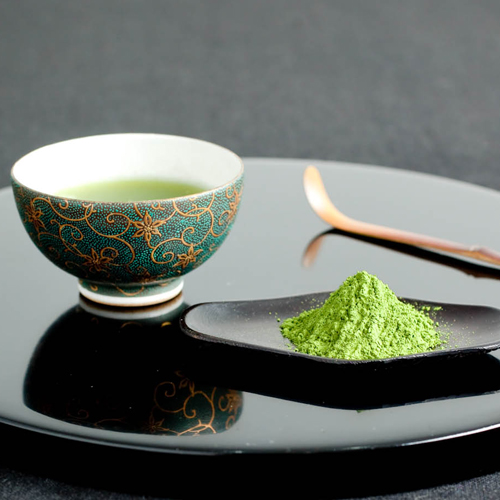 Drink hot
Put 2 spoonful (0.5g) into the cup, pour hot water, stir and drink. Tea pot can be used for drink easily.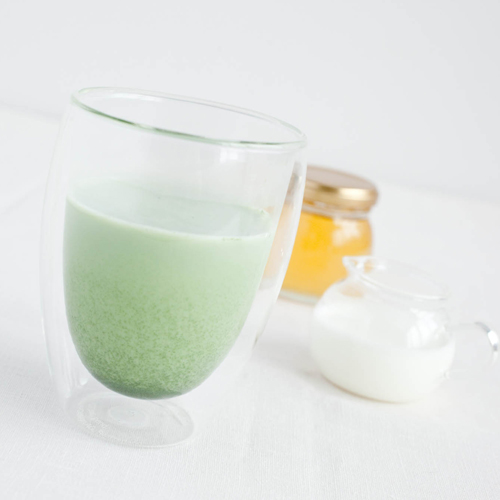 Tochu with milk
Put 4 spoonful (1g) into the cup, por hot milk, stir well and drink. Honey can be added for your preference.

For cooking pancakes, bread, noodles and others, please mix Hekizan powder to enjoy Tochu Cha tea taste dishes. You also can sprinkle on any food you prefer.

* Please adjust the amount according to your preference.
* The ingredients of Tochu tea may precipitate, but there is no problem with the quality and flavor.
* After opening the product, it is recommended to put it in a container and store it in the refrigerator or cold place. Please consume as soon as possible after opening.